banner2-1
Ivanhoe Dermatology
Clinic
Thank you for your patience whilst we update our website. Please refer to this Important Notice for new bookings
banner2-1
Ivanhoe Dermatology
Clinic
Expert skin care, conveniently located
banner2-1
Friendly and attentive team of dermatology specialists
Our Clinic provides a one-stop location for expert dermatology and advanced skin care solutions.
Ivanhoe Dermatology Clinic provides quality medical care for all skin diseases and conditions.
We provide a range of services to ensure that your skin problem is appropriately managed.
Call our friendly receptionists on (03) 9497 1381 for further information or to make an appointment.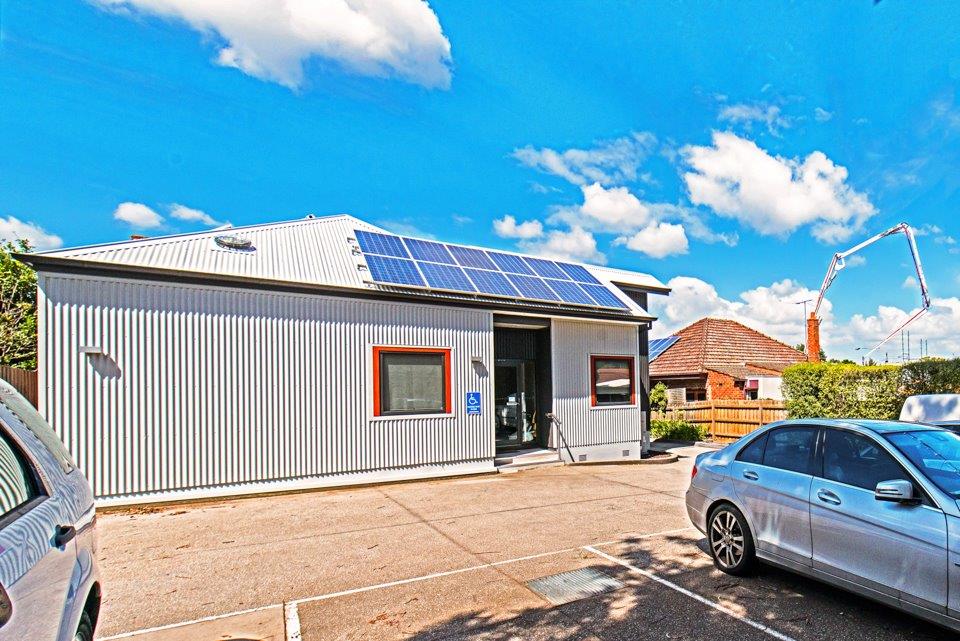 Assoc. Prof. Alvin Chong is the principal dermatologist at the Ivanhoe Dermatology Clinic.
Dr Jennifer Cahill is a general dermatologist with an interest in contact dermatitis and occupational skin disease.
Dr Shally Gupta became a Fellow of the Australasian College of Dermatologists in 2011.
Dr Sarah Brennand became a Fellow of The Australasian College of Dermatologists in 2008